Guardian Home Inspection Services LLC
Protecting Your Investment
Experience an Elevated Level of Service
Whether it's your first time buying a home for your family or you're looking for the perfect second or vacation home, it's important to know that your investment is protected. At Guardian Home Inspection Services LLC, we offer a professional home inspection that will provide you with information on the full condition of the home so that you can make an informed buying decision.  For over 22 years of full-time service, we've been educating our clients on the true condition of their prospective home. Our focus isn't to sway your decision either way—it's simply to give you the facts.

Your Understanding of the Home Is Our Priority
Once we've completed the home inspection, we'll immediately get to work on a full report of our findings.  You'll be able to access your inspection report by using your unique HomeGauge login, typically within 24-48 hours after the inspection.  We attach pictures with pertinent findings and provide detailed information on any issues discovered.  But our dedication to your success doesn't stop there—we also provide every client with access to the cutting-edge Create Request List™ (CRL™) feature by HomeGauge.
Why the CRL™ Is Loved by Homebuyers
By clicking through the menu of the user-friendly digital interface, you can compile an itemized project and repair request list directly from your inspection report or its summary

You'll be given the option to request for a defective component's replacement, repair, or for monetary reimbursement—ensuring that the seller understands exactly what your expectations are before you agree to terms

Your real estate agent can help you with your request list, whether you're in the same room or working remotely—the CRL™ can be accessed through virtually any device with an internet connection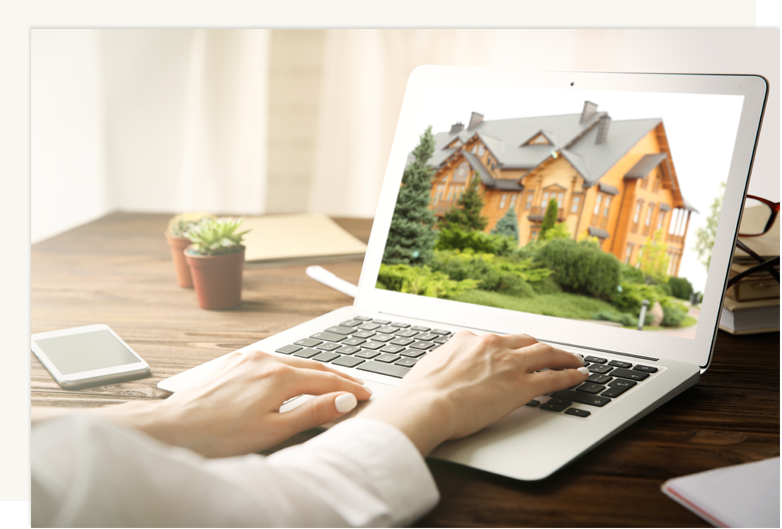 Proudly Serving Southwest Michigan
We offer complete home inspection services to Southwest Michigan, including South Haven, New Buffalo, Kalamazoo, and Holland.