Home Inspection
Services
Guardian Home Inspection Services LLC offers comprehensive home inspection services to Southwest Michigan. Whether you are buying or selling a home, you are encouraged to meet up with your inspector at the end of the inspection for a walk through. This will give you a brief summary of the inspection, answer questions and allow the inspector to point out any areas of concern. If you have questions after reading over your inspection report, you're more than welcome to give us a call at any time. Our unbiased and non-invasive inspections comply with ASHI's rigorous Standards of Practice.

General Home Inspection
Our buyer's inspection is a thorough visual examination of a home's readily accessible areas. We'll carefully inspect most structural components and installed mechanical systems for any defects or unsafe conditions that you need to be aware of before moving forward with an investment.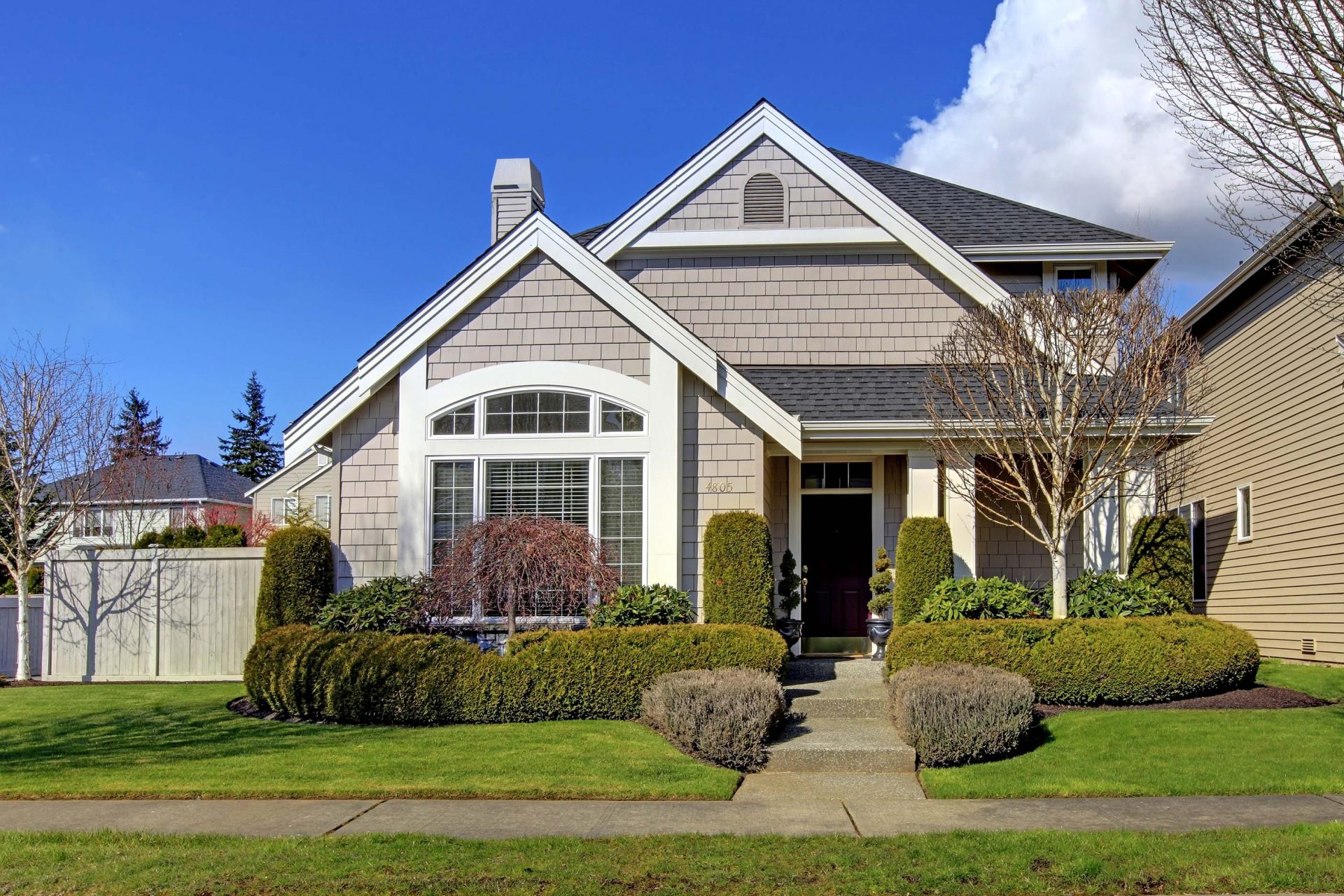 These areas are included in our inspection services:
Roofing System

Foundation & Crawl Space

Basement

Structural Components

Exterior (doors, windows, cladding)

Driveways & Walkways

Deck

Garage

Fireplace & Chimney

Interior (doors, windows, floors, walls, ceilings, stairs)

Attic, Ventilation, & Insulation

HVAC System

Electrical System

Plumbing System
We offer the following additional inspection services:
This inspection is for individuals who are actively pursuing the sale of their property. Before you make your listing, we'll comprehensively examine the home's readily accessible areas—looking for any defective or deteriorating components. This knowledge will give you a chance to arrange repairs as necessary and inform prospective buyers of pre-existing issues. Full disclosure of a property's condition helps to ensure that negotiations move forward without interruption.
New Construction Inspection
As construction on your new home draws to a close, we recommend scheduling this inspection before the final walkthrough. We'll assess the condition of the completed structure and any installed mechanical systems, looking for safety issues, material defects, or oversights by the contractors that could lead to unnecessary expenses for you in the future.
We offer a re-inspection service for an additional fee. If we discovered a component in your prospective home to be defective, we'll be glad to return to the property to conduct a Re-Inspection once the seller has arranged for and completed repair or replacement. We'll look over the new or modified component to ensure that there are no lingering safety issues and that everything is functioning as it should be.
We use an E-PERM radon monitor to test for the presence of this dangerous compound, the second leading cause of lung cancer in the United States. Radon is an odorless and invisible radioactive gas that forms from the decomposition of certain types of soil and rock. Cracks in the foundation of a home can allow the gas to concentrate within the structure—posing a serious health risk to people living there. Results of Radon Testing are typically returned within 48 hours.
We're able to take samples of a home's well water supply to send for testing at a local laboratory that is MDEQ certified for drinking water. This will give you peace of mind with your decision regarding an investment by determining whether or not the quality of a home's drinking water is clean and safe.
Commercial Property Inspection
Whether you're an investor or a small business owner, we're able to provide complete Commercial Property Inspections. Before your close on an investment, we'll assess the condition of a commercial building's structure and installed mechanical systems. This will ensure that you're aware of any defective components or safety issues that need to be addressed before you should move forward with negotiations to purchase the property.
Septic & Well Inspections
Our Septic Inspection is a thorough visual evaluation of a septic system's various components. We will contract with a third party to pump the tank. We'll then carefully examine the tank, make sure the baffle is in place, and ensure there's no run back from the end disposal. We'll also check to make sure there is no damage that could affect the septic system's performance.
---
For a Well Inspection, we'll ensure that your water source is functioning properly and in good condition overall. We'll assess the static pressure, running pressure, and gallons per minute when possible so that you can be confident that the home's water supply will be adequate for your needs. We'll also evaluate the readily accessible mechanical parts for any defects that should be addressed before you commit to an investment.